Water Damage Union City
As unexpected as water damage can be, the homeowners in Union City can feel safe knowing that 911 Restoration North New Jersey is open 24/7/365 in order to protect them every single day of the year. Call us at 862-801-3104 and allow us to provide you with a free visual inspection.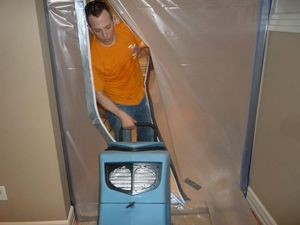 The licensed, bonded and insured Union City water disaster mitigation technicians go through rigorous training processes that make them exceptionally qualified to restore all types of water damage causes, such as:
Flooded crawlspaces

Pipe bursts

Toilet overflows

Fire sprinklers

Ruptured hoses

Roof leaks

Water heater floods

Plumbing disasters
We have many years working in the home restoration industry and we are IICRC certified to get the job done correctly.
When you need help with drying and clean up, call the Union City water damage remediation specialists and we will respond within 45 minutes.

The Water Extraction Pros Will Fix Up Your Home and Get It Better Than New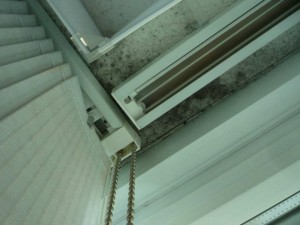 We know what it takes to return a home back to its proper state. We are the shoulder for our customers to lean on and make sure they are handled with respect by everyone involved in the restoration process.
We check for everything when we arrive on the scene, including mold. When water is left to sit on a porous surface for too long, then the chances of mold beginning to grow increase.
It doesn't take long for water to spawn mold, so getting the Union City to your home to conduct a free visual mold inspection is your best bet at preventing an infestation.
Getting mold spores out of the home quickly is necessary due to their ability to affect your health. When inhaled, they can cause sneezing, itchy eyes, skin rashes, coughing, breathing problems and allergy-like symptoms.
Call us if you even have a slight feeling that you might have mold in your home and we will be there as soon as possible to begin the eradication process! Call us at 862-801-3104 and see how we can help.
Our Flood Damage Experts Will Help You Every Step of the Way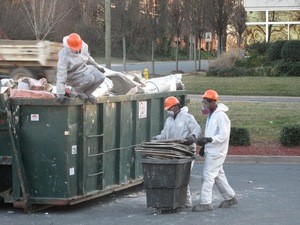 We will file your insurance claim for you to make sure you get the water damage coverage you deserve from your homeowner insurance.
Most homeowner's insurance will cover water damage services that are for damages that occurred within the home.
If floodwaters invade the home due to outside influences, such as if a nearby body of water flooding over, then you will need a separate flood insurance policy to protect your home.
911 Restoration Union City is familiar with all different types of policies, so you can trust us to handle your paperwork and do everything we can to get you a low deductible.
We value professionalism and always put the customer first, so we offer an affordable price even if you are having trouble getting coverage with your policy.
Our Union City water disaster staff makes sure their customers get the fresh start they need. The moment you find water in your home, call us for a free home estimates. Call us at 862-801-3104