Water Damage Newark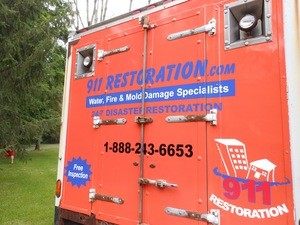 The water damage Newark team at 911 Restoration North New Jersey is here to let you know that things will get better. When it comes to water damage we know how worrying it may be. But, when you are with us then things will be streamlined and simple. Call us at 862-801-3104 and allow us to provide you with a free visual inspection.
The licensed, insured, and bonded team will arrive at your day within 45-minutes!
Same-day service combined with 24/7/365 availability means problems are solved as fast as possible.
For the best restoration services in town, give us a call at 911 Restoration.
Restoration and Customer Service You Can Count On
Newark residents if you have any type of home disaster damage, fret not, as we will be there to restore your home. Our water damage Newark team knows how to make your home beautiful again through the fruits of laborious work.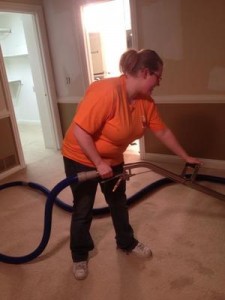 For example, in the event of a pipe burst and category 1 flood, we will be there with wet vacuums that can remove water as fast as it was dumped. Unfortunately, due to the porous nature of building material (sheetrock, carpet, concrete, etc.) the processes needs an extra step known as dehumidification.
The IICRC certified technicians will work tirelessly to ensure that excess moisture is dried out. We stand on decades of experience, where we have learned to remove water using sophisticated techniques and equipment.
This step focus on decreasing the humidity of the room for two reasons. The first is that at a humidity level of above 70% the chance of a mold infestation increases. Second reason is that in order to increase the rate at which the soaked material dries, then we need to lower the ambient humidity.
After the dry-out is complete we restore and replace all damaged material. The water damage Newark team knows how to work with all housing materials from carpet to sheetrock.
Call 911 Restoration when you need water damage restoration that is effective and dependable. Call us at 862-801-3104 and see how we can help.
Common Questions in Home Restoration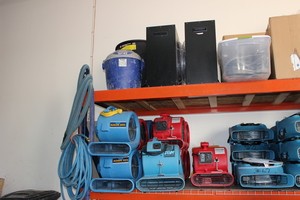 We get a lot of common questions regarding the process of disaster restoration, which we would like to address is this section.
Now the tools used are electric, and if the power is out in the area then we will use generators. However, for the most part, we will always use the homeowner's electricity. We do not subsidize the cost of running the equipment, as each item only uses about a kilowatt of electricity if running for a full hour. This is a very negligible on your utility bill when it arrives.
The equipment will have to remain on for the duration of the dry out. These items only give off a slight whirling noise, so unless your house was built as an echo chamber, you should be able to sleep just fine. And yes, they will have to be on until the space is all dried out. For every night that they are off it will just add a day to restoration.
Some disasters displace you from the home, so trust in the water damage Newark's team opinion to be honest with you regarding when you will have to vacate the premises. Call us at 862-801-3104