Water Damage Elizabeth
When you experience a flood in on your property, homeowners in Elizabeth know that they can call the water damage professionals at 911 Restoration North New Jersey.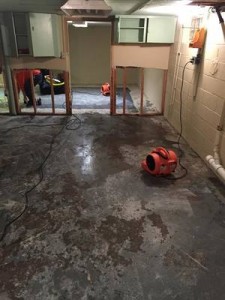 With so many years in the home restoration business, the water damage Elizabeth crews know how to clean up even the most stubborn water issues.
The Elizabeth flood removal experts will get your home moisture-free in no time, making sure that all surfaces are dry in order to prevent mold from growing.
Our Elizabeth water damage mitigation unit uses state-of-the-art water eradicating and drying equipment that allows them to completely restore your home from a wet mess to a beautiful living space.
We have the training needed to get your home back to its most beautiful state, ensuring that your family has a safe environment to come home to.
Call the Elizabeth flood remediation pros right away so they can give you a free home inspection, that way everyone involved will immediately be on the same page.
Our Flood Extraction Experts Know How To Get Your Home Up and Running
Our Elizabeth flood cleanup crew can fix all degrees of home leak issues, from faulty ice machines to overflowing toilets.
We are confident that our techs can repair all causes of water damage, leaving it looking like it was never affected by water damage in the first place. Some of the issues we frequently deal with include:
Rain leaks

Mold infestation

Sewage backup

Fire sprinkler malfunction

Water heater floods

Washer burst

Ruptured hoses

Kitchen and bathroom flooding
Our Elizabeth floodwater extraction specialists always offer same day service, because we know how important time is when it comes to dealing with water damage. The longer water sits in the home, the worse the damage becomes.
In order to help to you as quickly as possible we keep our offices open 24/7/365, guaranteeing a 45 minute arrival time for all emergencies.
Call the Elizabeth flood mitigation professionals and we will send licensed, bonded and insured repair workers to your home so they can immediately start pumping water out of the damage site.
Pipe Bursts May Cause Flooding, But We Know How to Get It Under Control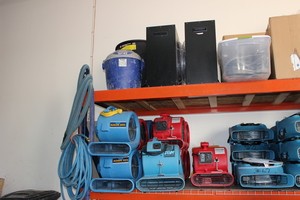 If a pipe bursts on in your home then most likely you are going to experience some type of flooding. When you call our Elizabeth floodwater extraction specialists, we can control the invading water and prevent permanent water damage.
After the Elizabeth flood removal technicians completely dry the affected area, our experts will implement a free visual mold inspection to make sure that there are no health risks in the property.
Our main priority is keeping the homeowner safe, and by ensuring a dry, mold-free zone, we live up to this standard.
We guarantee competitive, affordable prices for all of our home restoration services, and we will even work with all major insurance companies in an effort to keep your out-of-pocket expenses down.
The moment you discover water damage on your property, please call the Elizabeth flood damage remediations agents. We are looking forward to helping your family and giving your home a fresh start!